LATEST CONTENT THAT I HOPE WILL NOT BORE YOU TO DEATH
IN THE JOURNAL
HERE ARE 3 REASONS WHY GUNS ARE STILL A PROBLEM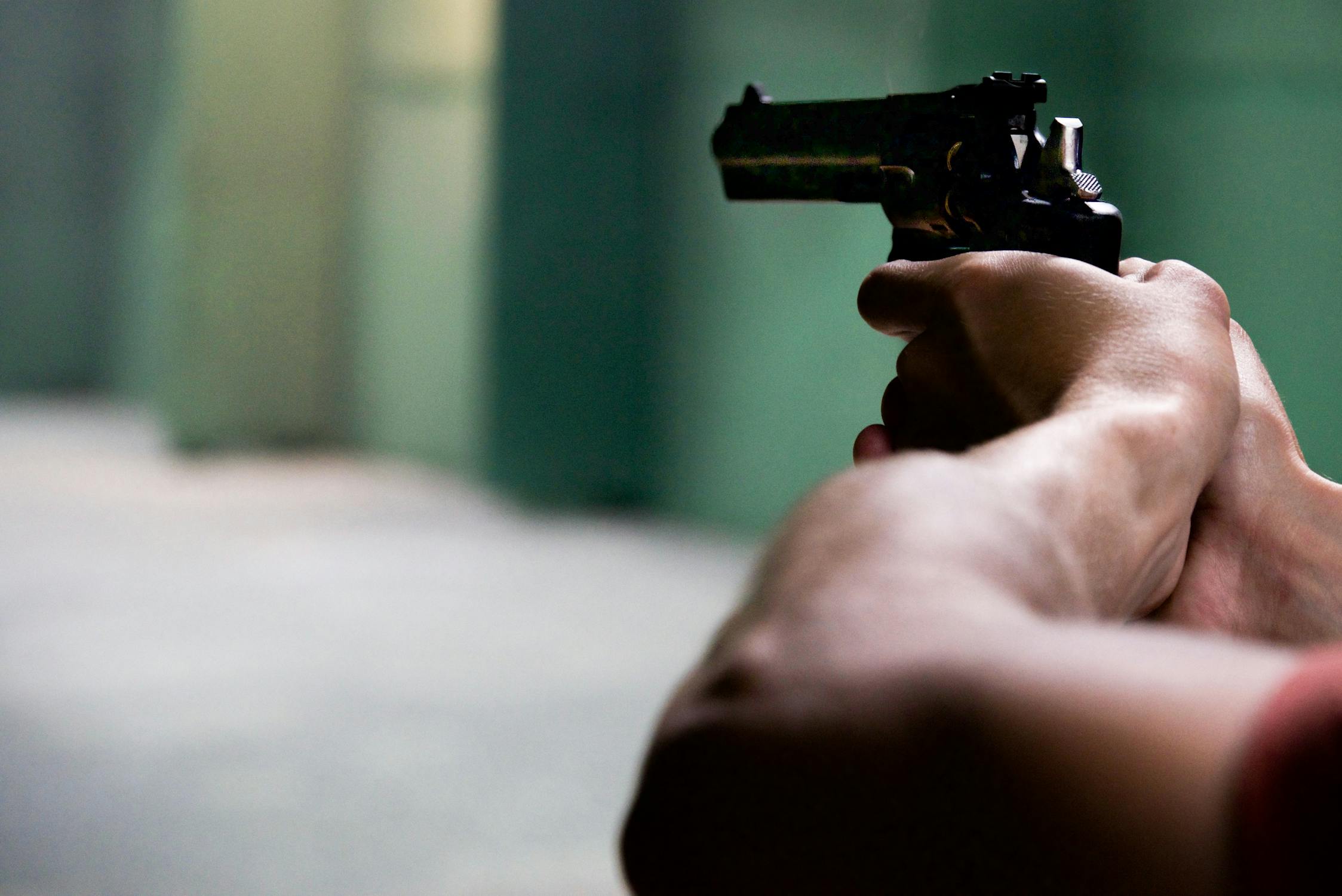 If you know it or not, guns have been a main factor of violence all around the US for a while now thanks to school shootings, forms of Brutality, and freak accidents all thanks to the second amendment of The United states Constitution which states: "A well regulated Militia, being necessary to the security of a free State, the right of the people to keep and bear Arms, shall not be infringed.".
And I know there will be people who will not believe this, that's why am going to give you guys 3 reasons why guns are a problem today.......
IN LIFESTYLE
IN GAMING ADDICT
IN TECH WIZ
How To Use this site
Hello viewer, I'm Darryl Esnam, the creator of this blog. And if you are interested in me, check out my Facebook and twitter.