Does Satan Run HOLLYWOOD?
2018 has been a crazy year for Hollywood and the Music Industry. With the diss tracks, the deaths of many rappers and the weird rumors about satanism that are now, starting to look true. In this article I will talk about 2 different topics that might make you change the way you see Hollywood. Don't forget to keep your Bible with you while reading this. You never know what can happen.
We all know that there are a bunch of hidden signs in Movies and Music videos, but we never took the time to look in to them, not because we don't want to, but because they don't want want us to notice it.They make sure they are hidden in the background to the point where we can't even see it. Here are a few photos that proves it.
Now that you have read this definition, you can look at these images: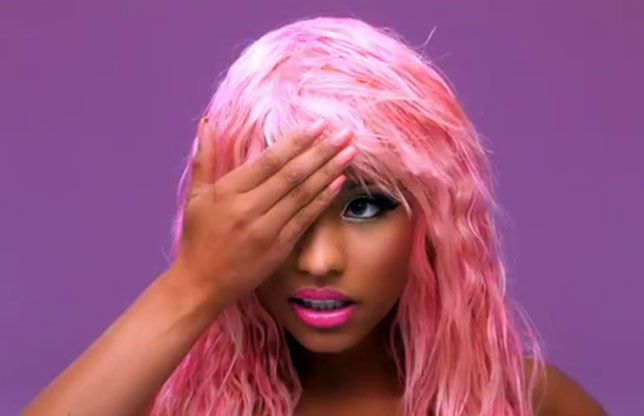 THEY SOLD THEIR SOUL TO GET RICH AND FAMOUS
Believe it or not, All your favorite celebrities had sold their soul to get rich and famous. We have been hearing stuff about this for a long time now, but we really did not give a damn. But we have been getting really interested to this topic lately. This video will prove my point.