The Most useless Smartphone accessories
Are you planning to buy an accessory for your smartphone? Well, here are the accessories I advise you NOT to by.

Are afraid to drop your phone in the pool? Well the Aqua pac is made for that particular problem!
The Aqua Pac is a full case that covers most of your smartphone, Like a zip-lock bag.
The Aquapac comes with a warning that the inside of the pac can be unusually sticky. However, to quell your fears, you can download an Anti-Stickiness Insertion Device (according to the website).

I recommend skipping out on $30, yes that's the actual price of this piece of trash.
Buy a zip-lock bag instead.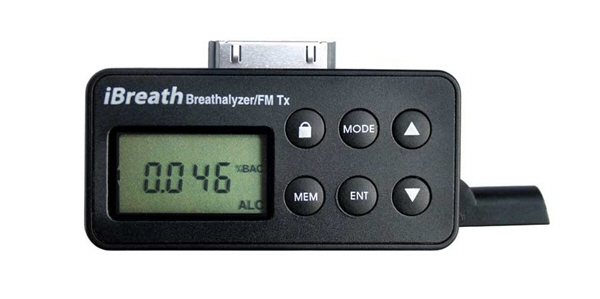 the invention of iBreath, or the fact that Gizmodo called it the "best iPod accessory ever". The accessory attaches to your iPod or iPhone, and lets you check your alcohol content level.
So basically, this was made for people who are careful on Alcohol.
And it costs $39
The worst part is that it is made for I phone 4 users, nobody uses an I phone 4 anymore.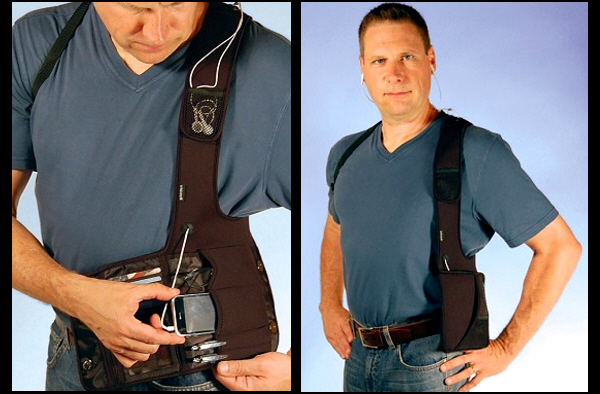 Do I even have to explain what this even is, It is just a Gun holster, advertised as a "phone holster"!
Who even needs this!?
And also, it costs $40!

Let me just inform you that this costs 65$! If you know anybody who has this, or is even interested by this, Just take out you're hand and smack the living soul out of him/her.
I can only imagine how stupid this will look on someone.